Bolders Consulting Group
Bolders Consulting Group (BCG) is a boutique IT Company. Consultants working in Bolders Consulting Group specialize in niche technologies like SAP IBP, SAP S/4 HANA, Big Data, IoT, Cloud, Machine Learning and other areas. BCG strongly focuses on the Industry domain needs for the Consumer Electronics, FMCG, Oil, Banking, Energy and Insurance companies.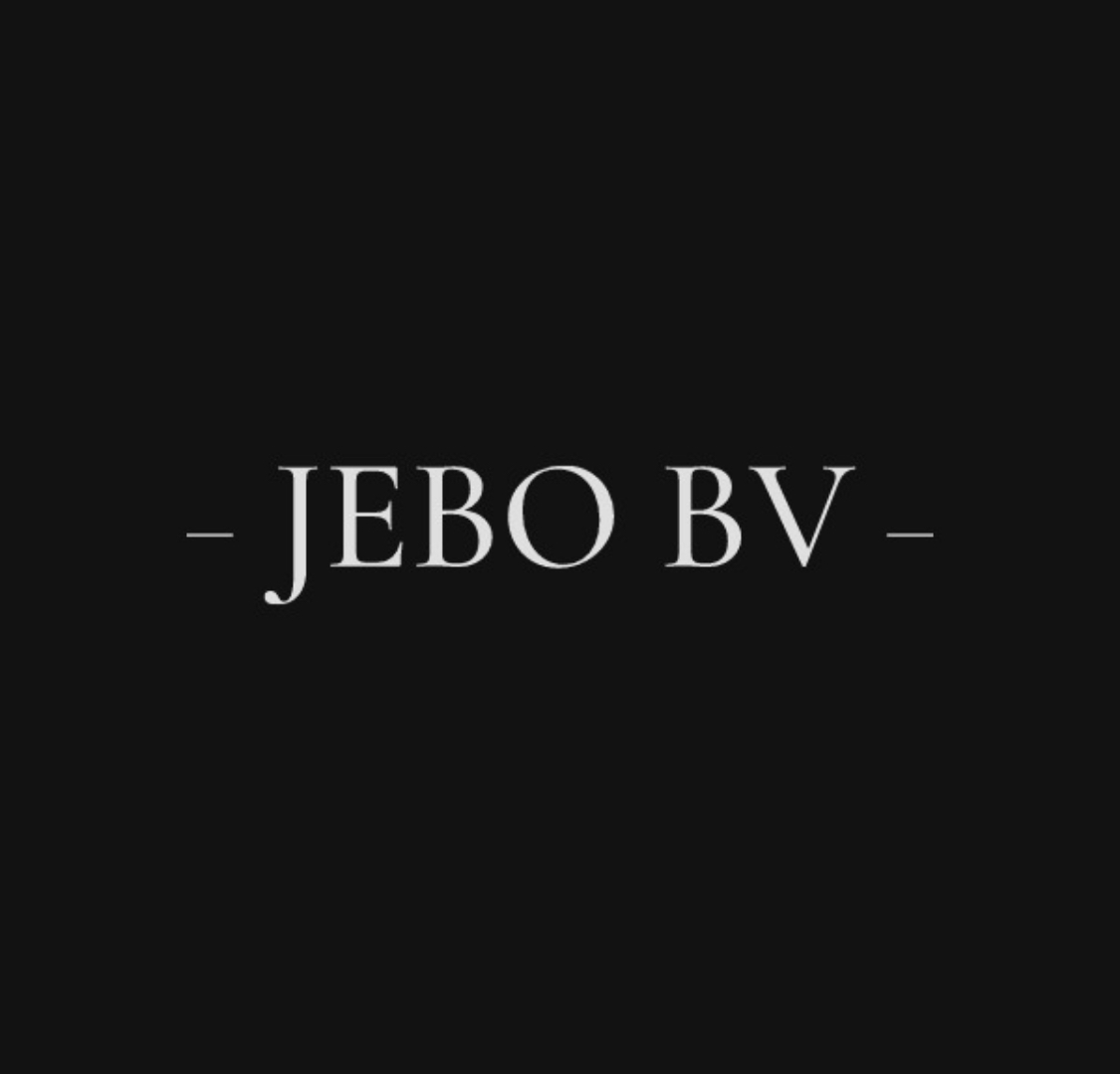 JEBO BV
Jebo BV was founded in 2005 in investing studios to live in Breda and the surrounding area. Due to the large growth in real estate purchase, Jebo BV became co-owner of a rental agency in 2007. Ownership has been sold in 2012 and will only specialize in real estate.
Jebo BV wants to focus from 2021 on building a portfolio of real estate and various Esports Houses. An Esports House is a cooperative living situation where multiple video game players, usually professional Esports players/content creators, live in the same home.